Datsun is looking to capitalise on Nissan's dealer network when it begins rolling out cars from 2014 — a move analysts feel may not work in the newly revived brand's favour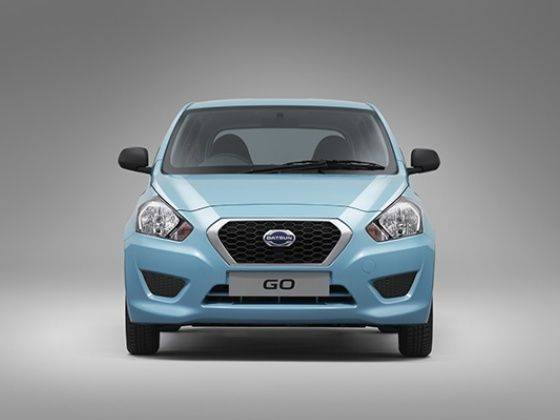 Datsun will not set up an independent retail network when it starts selling in India next year but will rather piggyback on parent Nissan's infrastructure to sell and service cars. The move, however, is not being seen as a positive by industry analysts, who feel that an elaborate and self-run retail network is a requisite for a company that plans to take on industry heavyweights like Maruti and Hyundai.
Vincent Cobee, global head of Datsun, said the company will bank on the network of Nissan when it starts rolling out cars from 2014. However, it will not be a product placement within the Nissan network, but rather Datsun will have a separate and distinct branding bay within the retail set-up.
"Datsun will be sold in a fully-branded environment. In other words, the branding around the car, the sales person, the process and services will be Datsun specific and Datsun-branded," Cobee told TOI, while elaborating on the distinct identity of the brand that Nissan is reviving after over 30 years to tap buyers in emerging markets like India, Russia and Indonesia. He said existing dealers of Nissan will have the right of first refusal when Datsun spreads its wings in the country.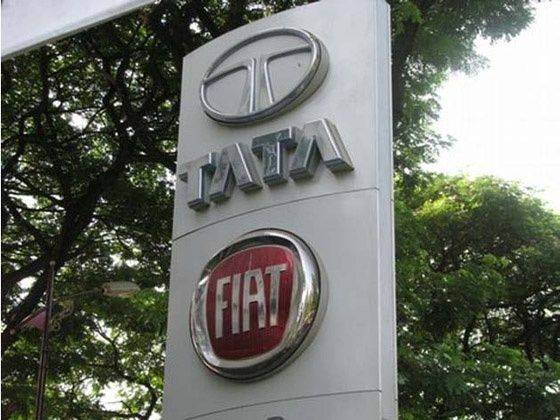 However, analysts doubted the company's strategy in view of the strength of Datsun's rivals and also due to the bad response to a similar initiative undertaken by Fiat and Tata Motors, which finally had to be dismantled as the Italian company's sales had crashed massively.
"Nissan currently has a very limited presence in India and the strategy is not really very convincing. I am just a little worried," said Deepesh Rathore, an independent auto analyst. "If you are in a market for a long run, the right solution is to have a network of your own which has to be big."
Source : http://www.zigwheels.com/news-features/news/datsun-to-bank-on-nissans-dealer-network-in-india/16920/